Exercising Electronic Control over Movement
Have you ever experienced that unique tinge of excitement when you find yourself actually monitoring and controlling the physical movements of people within your own domain? It is an exhilarating feeling and one that makes you realize you are in fact exercising access control. At SecurityInstallers.com.au we know how valuable access control is to the security of your house or business and we can supply you with many different types of equipment and gadgetry so you can control the movements of people within your home or business.
SELECT YOUR ACCESS CONTROL REQUIREMENT: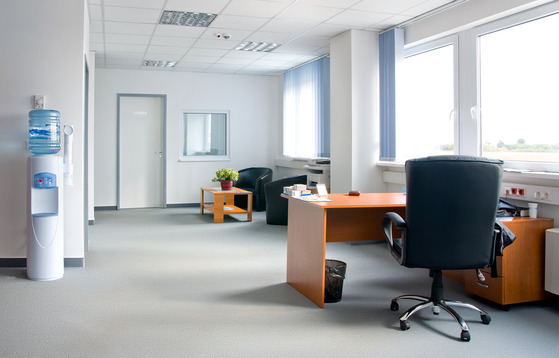 Simple one entry access control. Suitable for small premises with single office entries or doors.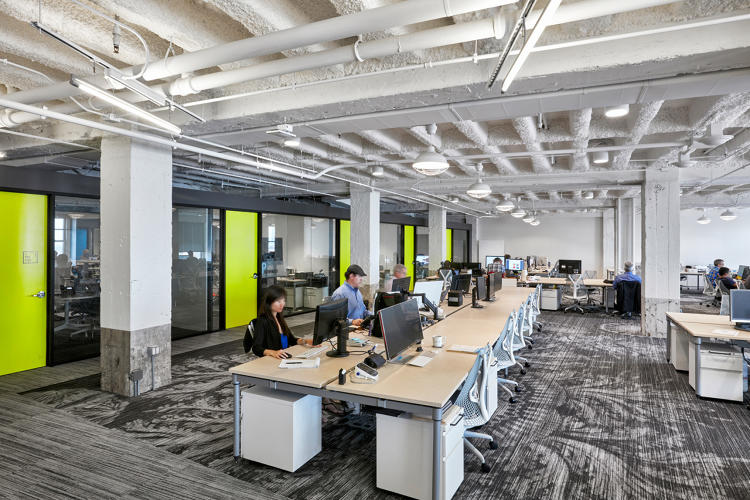 Suitable for medium sized businesses. Up to 16 readers available for multiple entry points/ doors, 256 users and 144 alarm zones.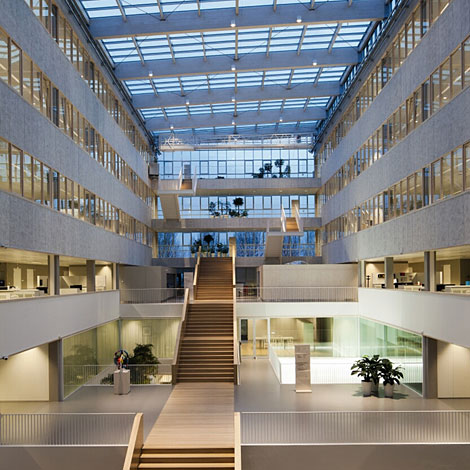 Card, Reader and Software solution for commercial premises that have large user traffic and require real-time monitoring, card management & reporting. Seamless integration with intrusion and surveillance systems. Suitable for businesses of all sizes.
Typical Questions we ask to assess the system you require
Number of staff requiring access?
Number of Staff that require 24 hour access?
Does the Access Control system need to be accessed remotely for card programming?.
Will you be linking multiple sites or separate systems?
Do you need to restrict users to specific hours of operation?
Does your access control system require integration to  CCTV and Alarm Systems?
Which Doors do you need to provide Access Control to?
Do you want access via cards / fobs / finger prints or facial recognition?
Do you need to integrate with existing Intercom systems?
Do you require access via the web to provide / deny access to staff?
The keypad
At SecurityInstallers.com.au we are intimately familiar with the use of the keypad to control access to houses or business premises. The keypad solution to unwanted intrusions can be very effective provided it is used correctly. Only people you know may be given the access code or digital number to gain access. The keypad can be complemented by an intercom system attached to your house gate or the gate to your driveway. The keypad access control method can be applied to many situations in the home or business and we can design the most appropriate system for you.
The networking approach
The installation of a security network for your home or business is one of SecurityInstallers.com.au's specialty areas of service. Our experts specialize in installing security networks that involve a complex network of interconnected components to the internet. They can set up a Wi-Fi network with an extended capability to encompass the full extent of your property. Your TV or DVR can also be connected to the network so you can access other apps and video footage from the network. We are also experts at installing home network hub system that ensures the proper and efficient functioning of your modem and router.
Our expertise is boundless
At SecurityInstallers.com.au we pride ourselves in our ability to execute a myriad security options. We can add a new phone point to your house or connect your phone line to your alarm system. Our phone cabling expertise for residential and small business premises is something to be reckoned with and we are always at the ready to add complementary components to existing systems such as adding a central ADSL Filter to your alarm system so it can freely connect with phone or a distant monitoring centre. We can rewire or configure your phone cabling to suit whatever system you have operating and we can even fix problems that are normally the domain of IT experts. Whatever you need, we can do or provide and more. If you desire the installation of an effective access control system, this is what you need to do.
Contact us
Call us on (03) 8513 0799 and our experts will visit your home to discuss your needs and install the most effective access control system for you.