SecurityInstallers.com.au is a website operated on behalf of Serious Security, Security Installation company based in Clayton South. Our goal is to deliver the best security installation services in all of Melbourne.
Serious Security operate in both Sydney & Melbourne.
An incredible range of products
Foremost in the arsenal of security products owned by SecurityInstallers.com.au are its extremely efficient home security systems which can also be adapted in different configurations to private and public premises. These systems include CCTV Systems, Access Control Technology and burglar alarm systems as well as security cameras. These top quality products are backed by guarantees of manufactures. They have been made to match exact specifications and have been fully tested so they are ready for immediate use once they are bought right off the shelves by customers.
Who we usually serve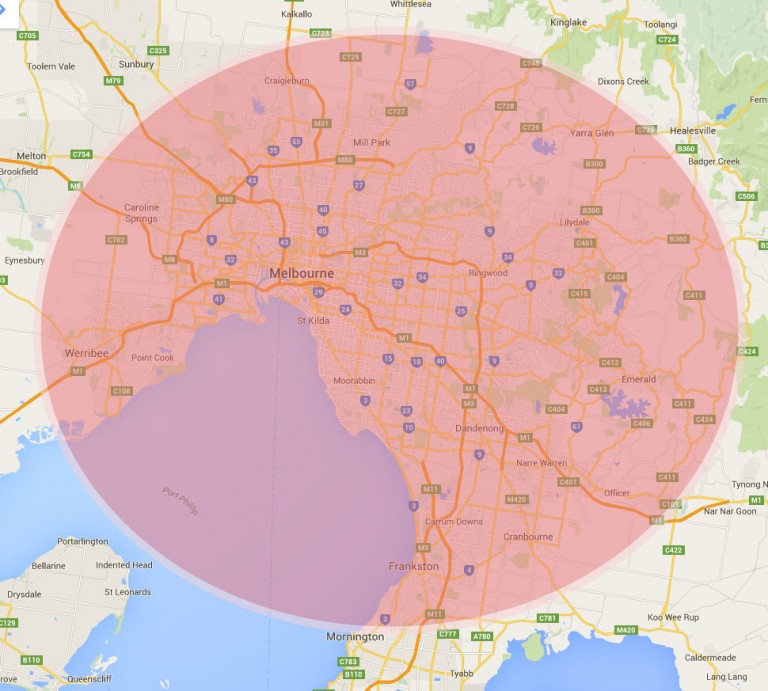 An exemplary range of services
Services offered by SecurityInstallers.com.au are just as impressive. On the receipt of a call from a customer, the company's security experts are immediately despatched to the call source where they provide a free in-house appraisal to ascertain what the customer needs. So if you call, you will get this kind of service absolutely free with no strings attached. Our professionals will carry out an honest assessment of your situation, the risks you may encounter. They will pay particular attention to entry points where a burglar may find entry and recommend the best products that will foil any attempts at entering your house or grounds.
Honesty and punctuality are of the essence
At SecurityInstallers.com.au, we believe in total honesty and commitment. When we commit ourselves to undertake a certain task, we never renege at the last minute. We know that customers have put their trust in us to perform tasks they want us to complete and to disappoint them is not only wrong and unethical, but it also damages the reputation of the company. Some companies often make the mistake of not fully committing themselves and being totally honest with their customers. At SecurityInstallers.com.au, we stay clear of these inconsistent practices. We always strive to give our very best to our customers no matter what.
We're aware of all those other companies out there who say they'll do something and don't. They say they'll come out at 11am for a quote and say they can't make it in the last minute. They say they'll do what they say in your RFP, but don't deliver the work on time. We also know there are security companies who don't know the product they're installing and push the product to you that makes the largest profit for them.
Contact us
If you believe that we are the best company around that can provide you with safety and security, ring us now and we will back up our words with deeds you will always remember.
Ring our office on or fill in the contact form and we'll set an appointment for a friendly consultant to speak to you.